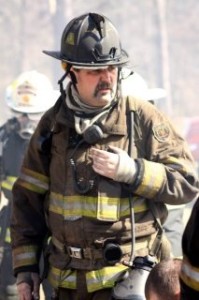 Welcome to the all-new and improved Salem Chapel Fire Department website. It has taken a while to get this site back in-service but I believe that it has been worth the wait.
I would like to thank all the past and present members for all the hard work and dedication to this organization. Without these folks, we would not be where we are today. I would also like to recognize the past Fire Chiefs: Danny Thomas, George Sievers, Michael Pierce, and Michael Brock. Special thanks also to Keith Tilley for all the time spent helping and supporting the upcoming members and future leaders of our department. Thanks for all the hard work guys. We all appreciate everything you have done for the fire department.
Please feel free to stop by for a tour of the station or just to find out more about us.
Take the time to browse our website and enjoy the pictures and links provided.
I would like to thank our community for all the support over the past years and we look forward to continuing to serve through fire protection, medical response, and community education.
Respectfully,
David T. Harger, Fire Chief
Salem Chapel Fire Department